New German Dictionary : Digitales Wörterbuch der deutschen Sprache (dwds.de)
Entries: 229.363
Format: .mdx (for GoldenDict PC / DictTango on Android)
Author: Xu Yinuo and @Existentialismus (style improvement)
Android "MDict" :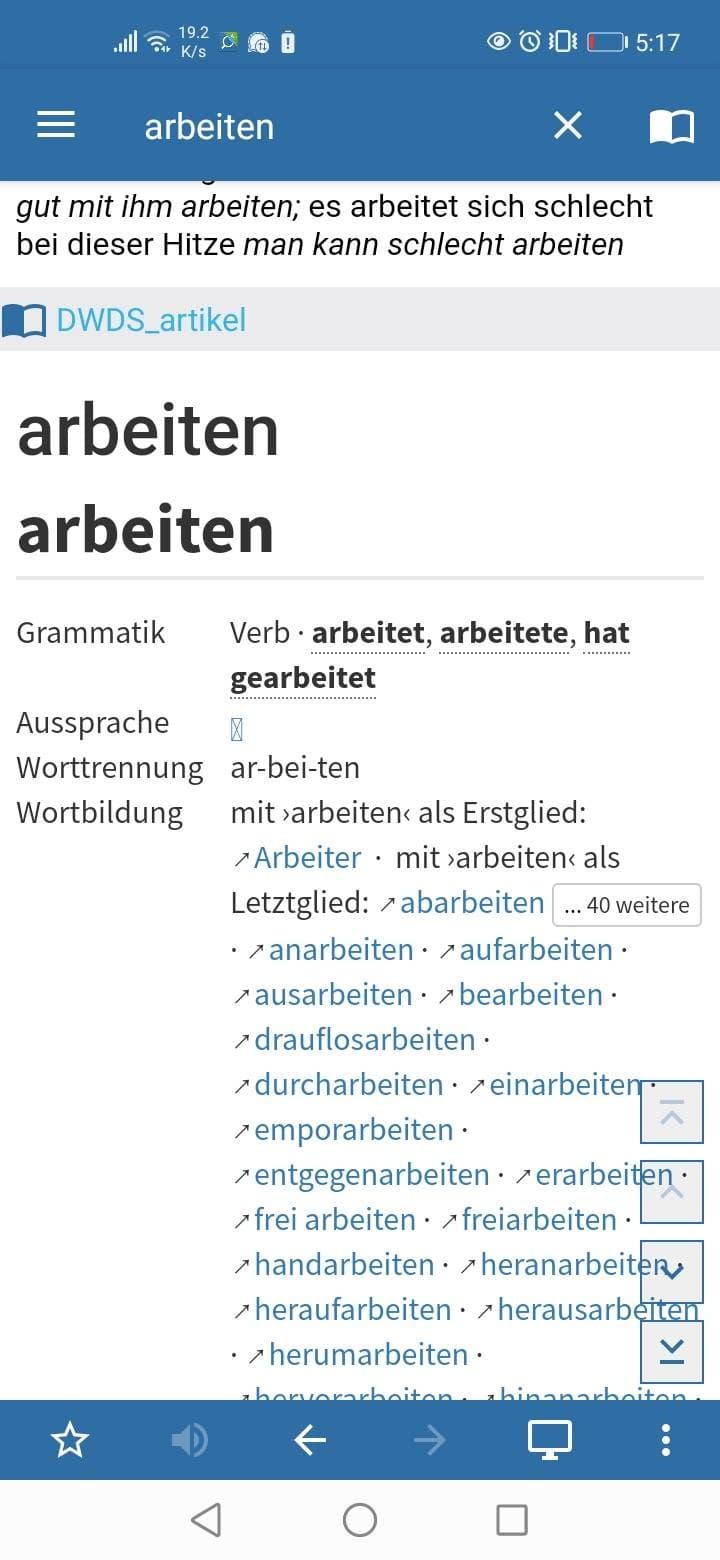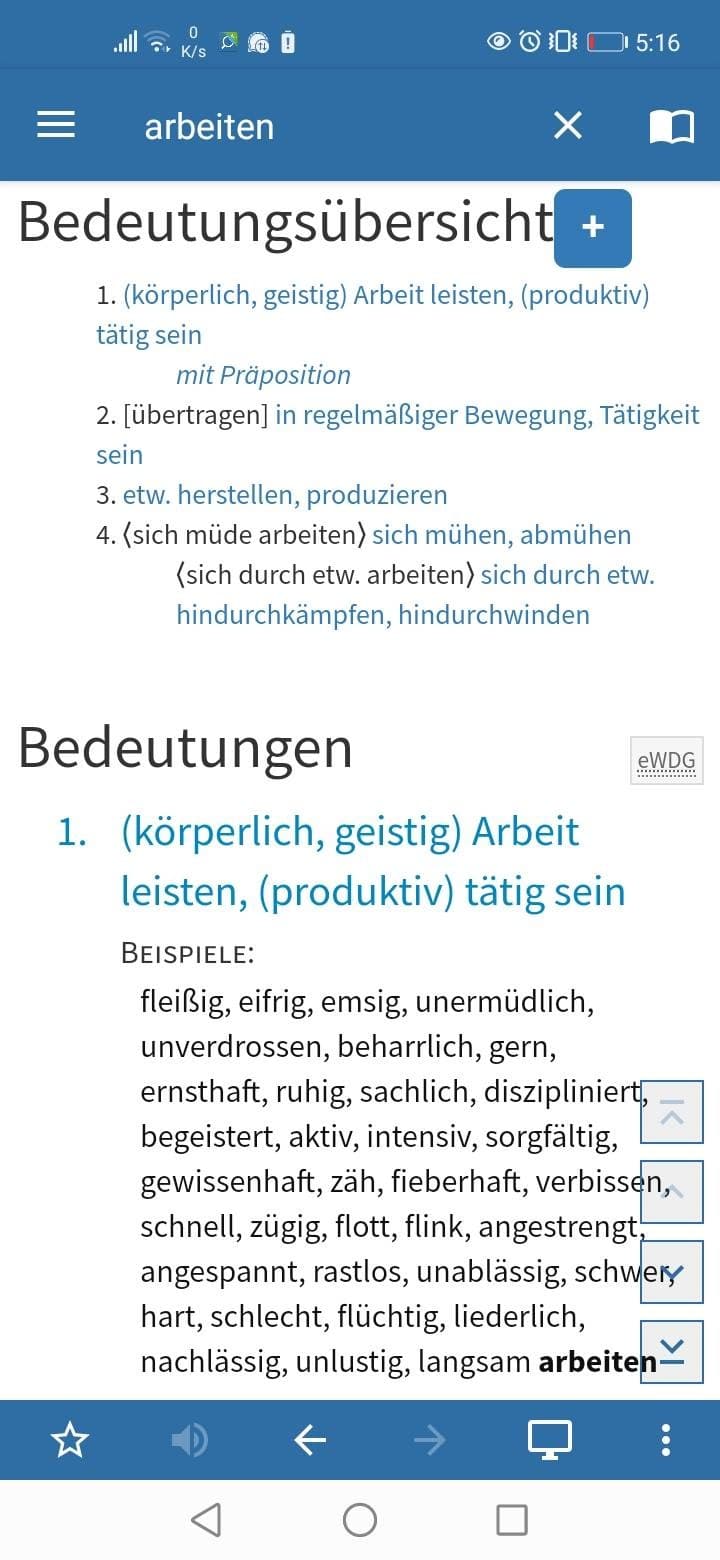 Download:
https://cloud.freemdict.com/index.php/s/r86MyArEtydsJA4
Thanks to @Existentialismus for his style improvement.
Also check the German MASTER Collection
---
Note:
Only GoldenDict PC version (NOT android) supports .mdx format since 2013. You have to use the "Early Release" versions of GoldenDict:
If you want to use .mdx dictionaries on Android/iOS you have to install "Dict Tango" or "MDict".
Please join the QQ group of Xu Yinuo for a Complete collection of German Dictionaries:
武汉大学德语系 许一诺 重新排版.
欢迎加入【Mdict和Goldendict德语词典】
QQ群号:464274022 因主群人数将满,请新群友加入【Mdict德语词典克隆群】。两个群的资料数量是一样的,将来日常更新内容也完全一致。)
克隆群群号:600765768