word-break:break-all;

If added, a word may be broken at any character, which you may want to avoid.
就是说行尾的单词,可能就被换行拆分了,
不知道有什么办法加个换行符么
手工做了一个条目("abandon")下的几个发音 (想自动化,可是我又不会):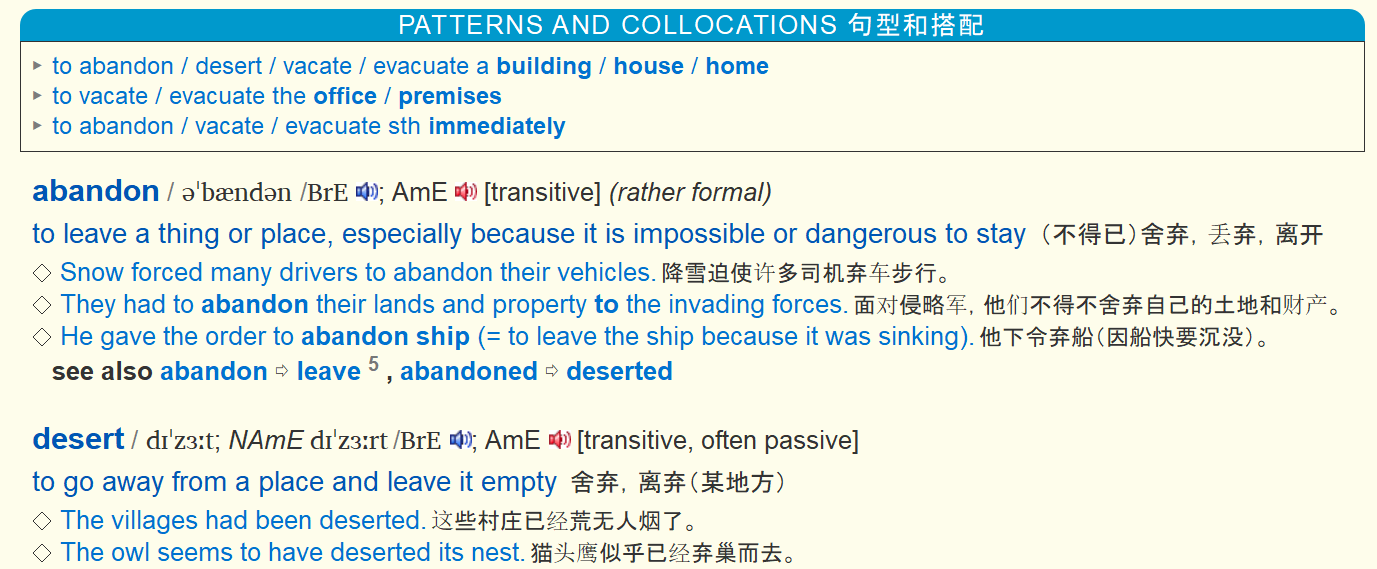 你需要python + beautifulsoup

我准备疫情好点了,去考个计算机二级python的证书

where is the last version of it @medp7060 ?
I can't see it anywhere …

I'm using the orange css . it hurts my eyes !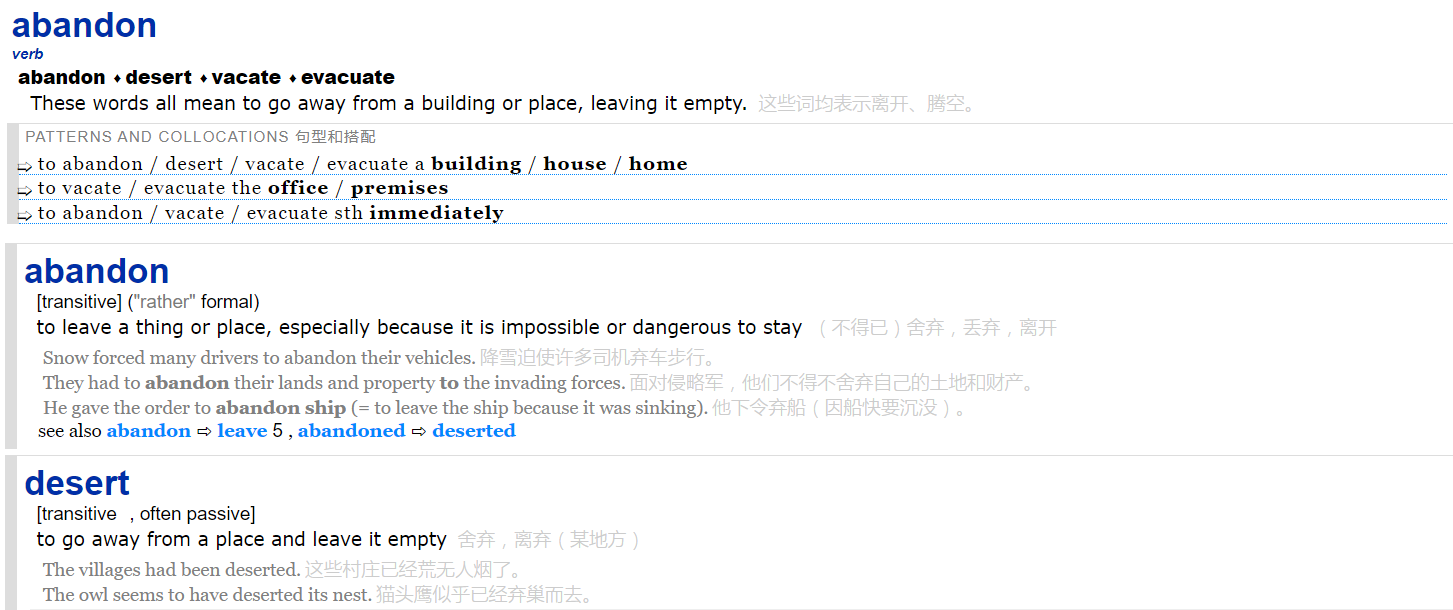 看明白了
I am using the one posted in post #1. I do not know why the background is different in GD from that in Mdict (for PC 2.0.12).
I'm using the css at #1 as well
and …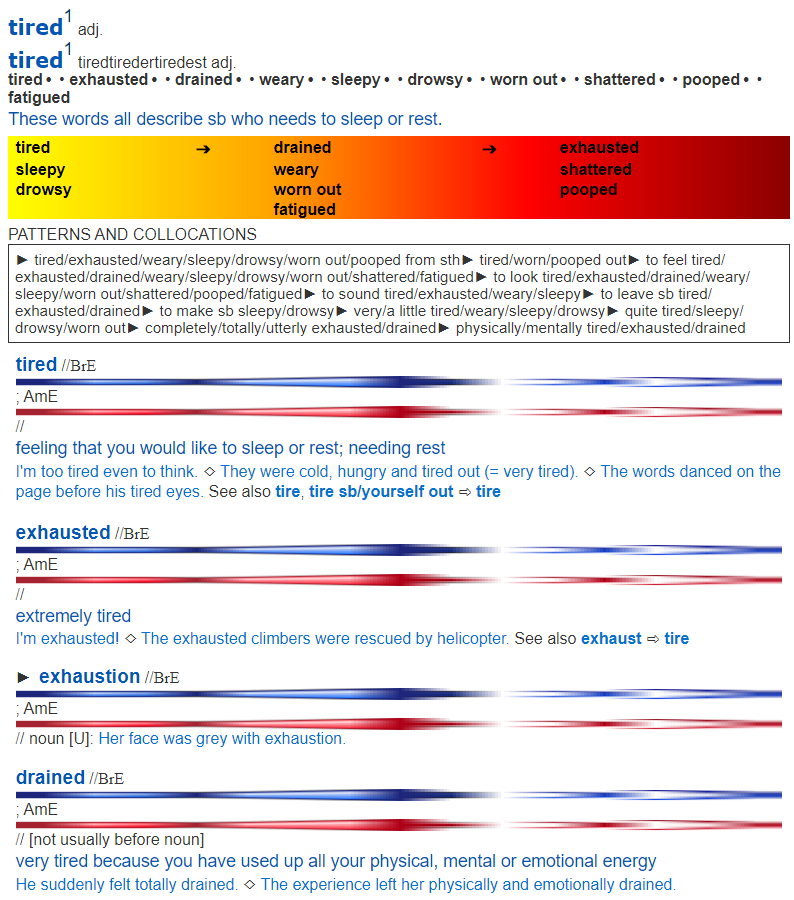 I'd be grateful if you could upload this wonderful version of Oxford Learner's Thesaurus (mdx and Mdd) to Freemdict cloud or any other platform other than Baidu.
Thanks in advance.
This version,please.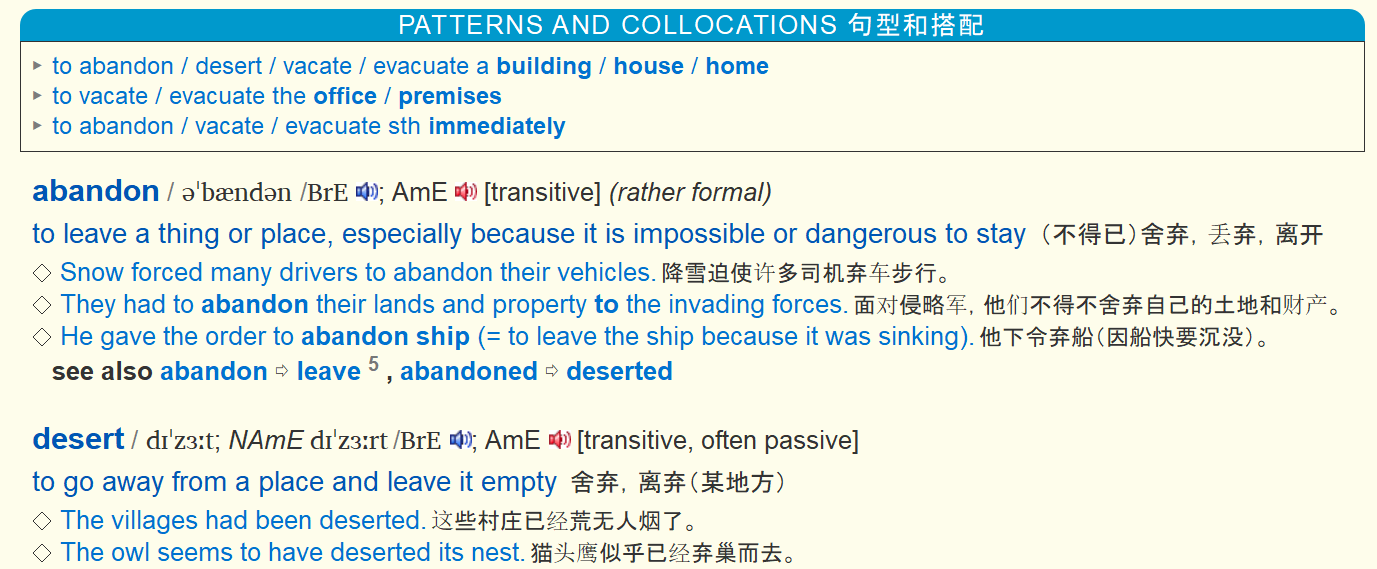 Million thanks.
Have a good day.
bug report:
HTML的 s tag被默认染成line-through
词典内容缺失
真的未闭合标签吗,用手机看不到呢。
但是我手机显示是没有删除线的!
原因是 tag s has a "user agent stylesheet" which contains a rule "…line-through" in GoldenDict.
明白了,我这里直接就隐藏掉了s标签内的内容。
especially religion
所以我一下子没看出来
删除线,没有搞定。哪位有比较完美的版本吗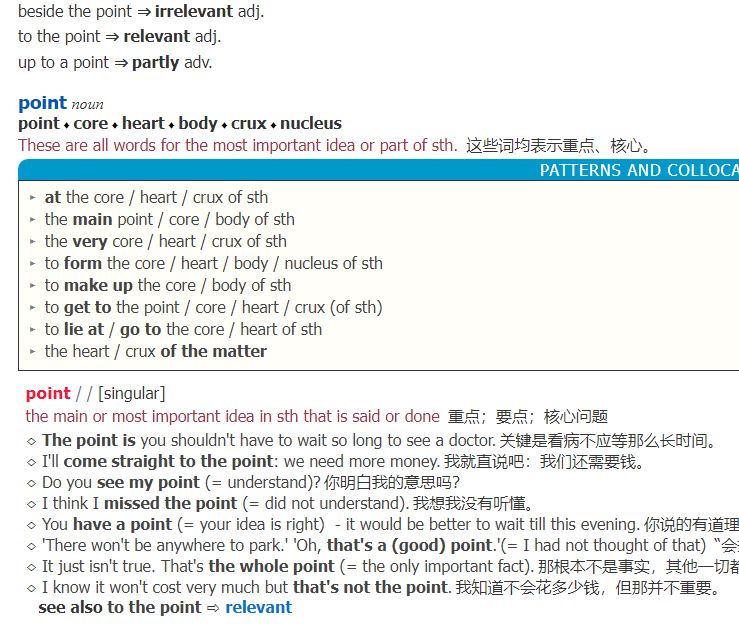 ?
附一个我修改了一点的css。
olect.css (17.0 KB)