This is a revision/correction of Longman Dictionary of Contemporary English 6 DVD Version which has been released previously in PDAWIKI.
The work done in this releases includes, but is not limited to, the following:
Image optimization to follow screen size plus enabling it to be opend via external app.

Links from 'Entry Menu' content to relevant meanings.

New sound Icons.

Index for verb forms.

Index for phrasal verb forms.

Plus lots of Js and css optimizations to make using the dict like the experience of reading a real book.
Note: CSS is based mostly on the official Longman Dictionary 6 for Android.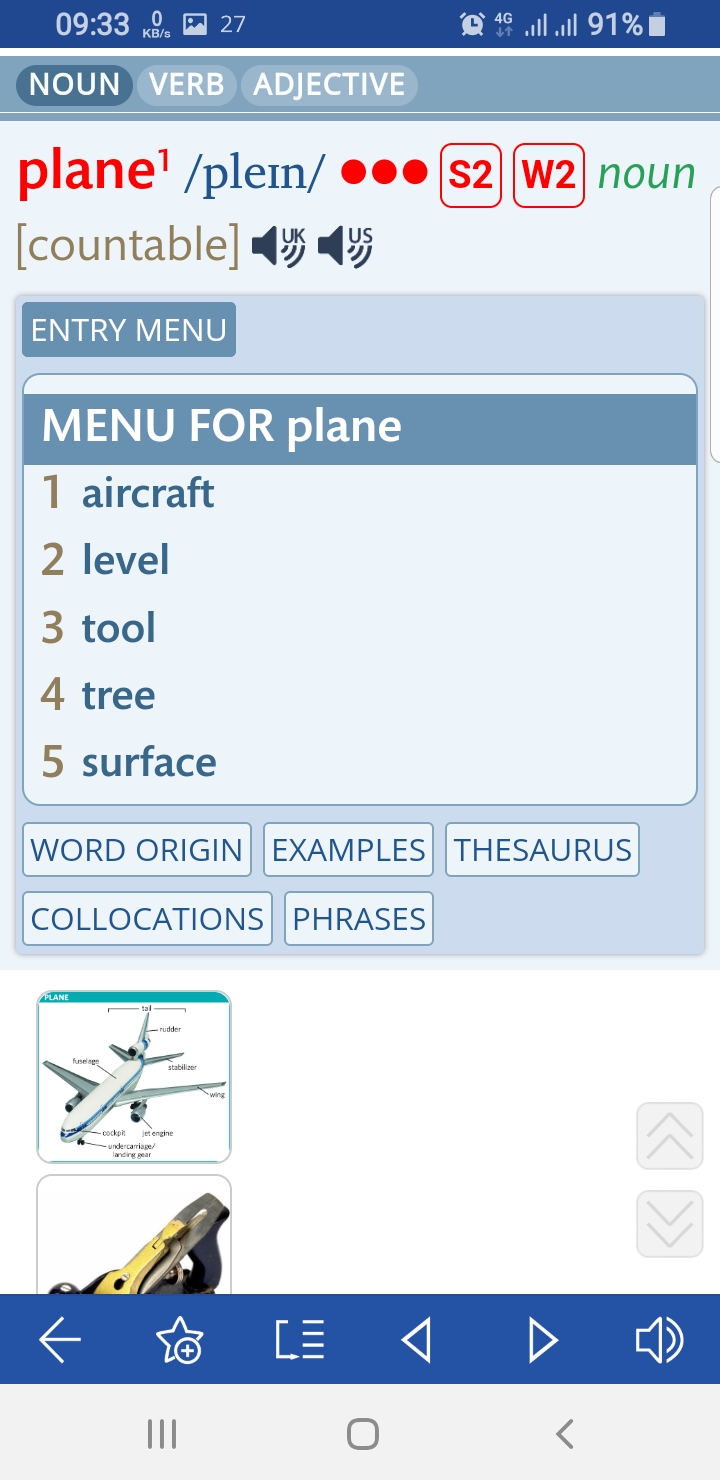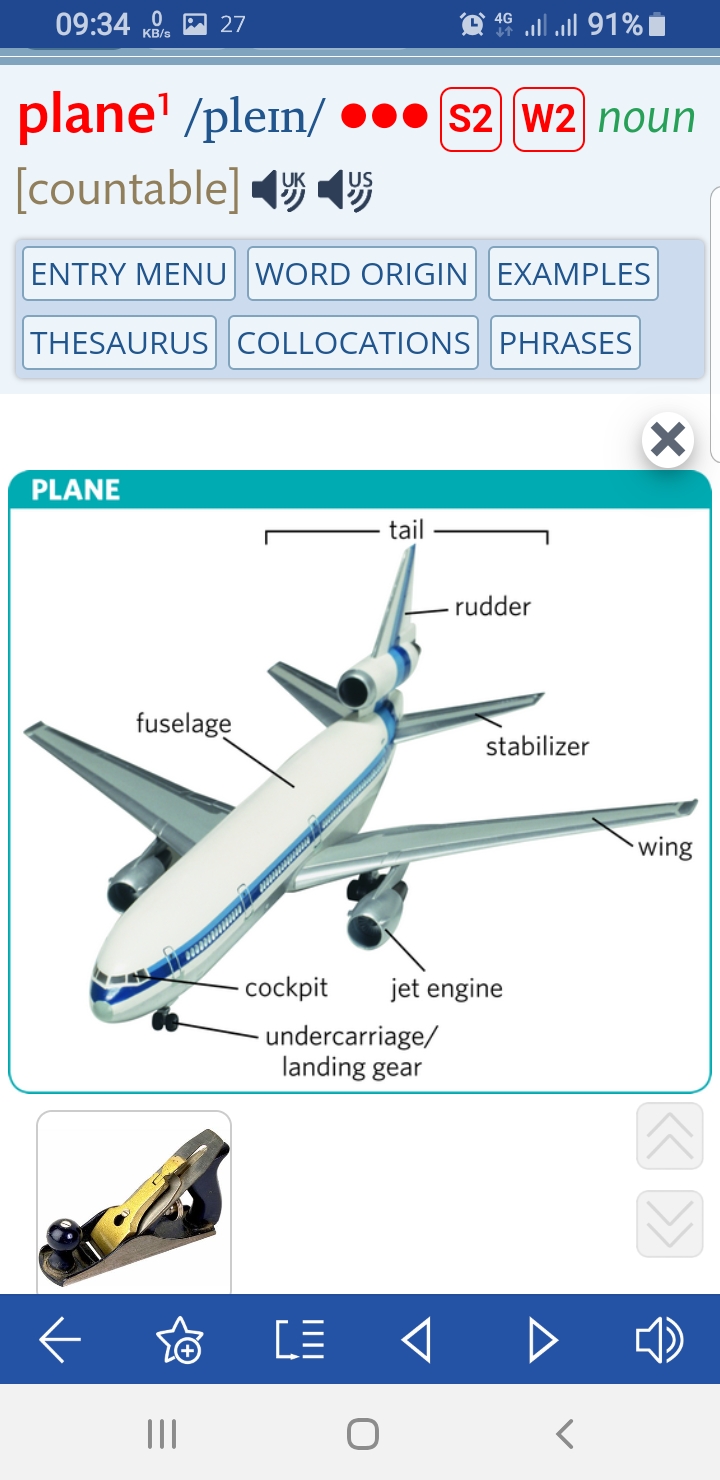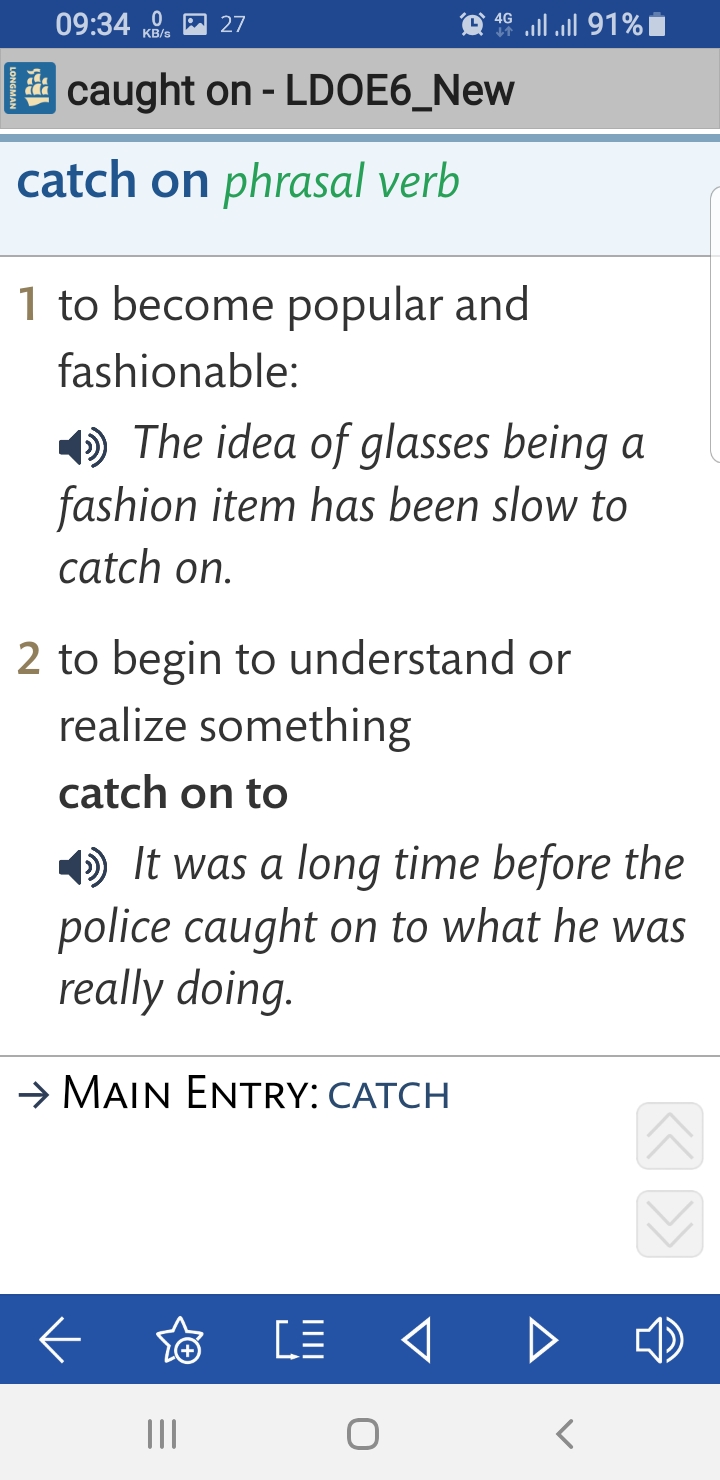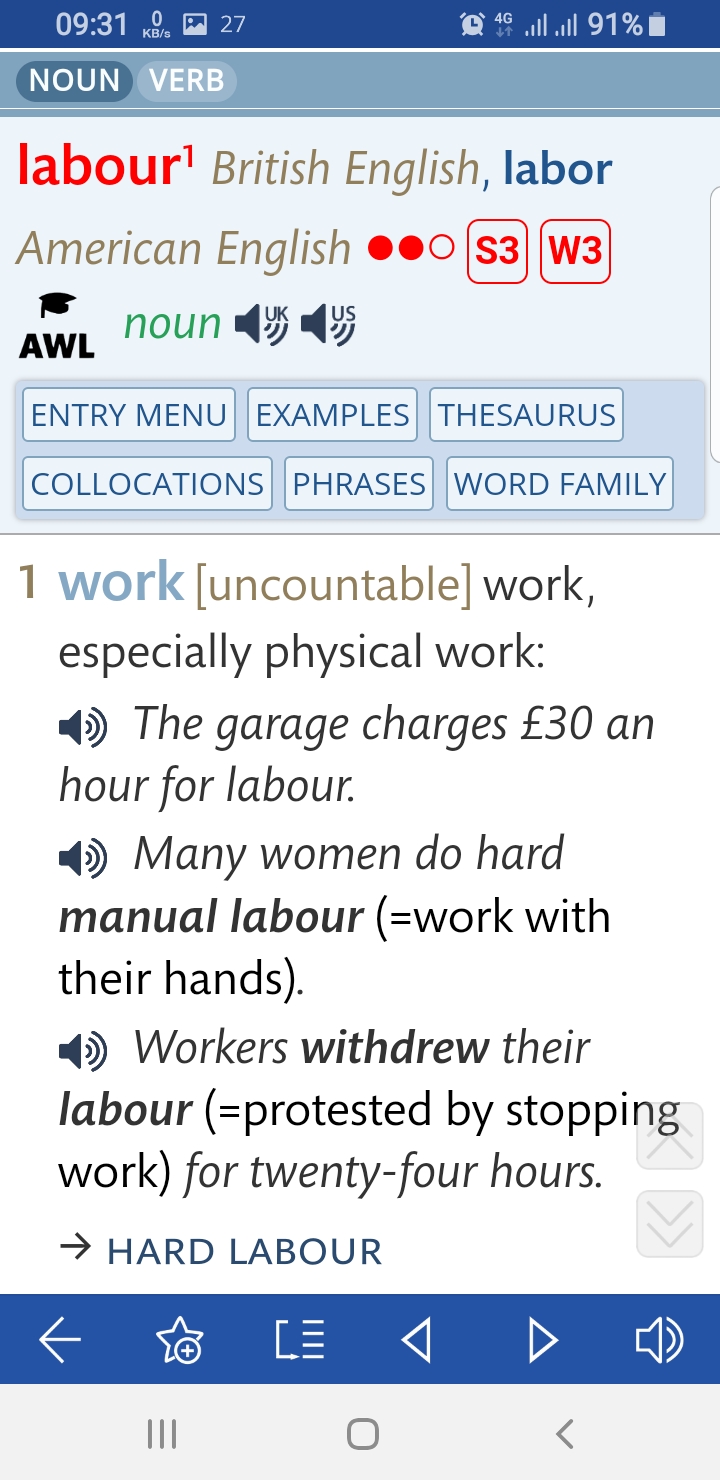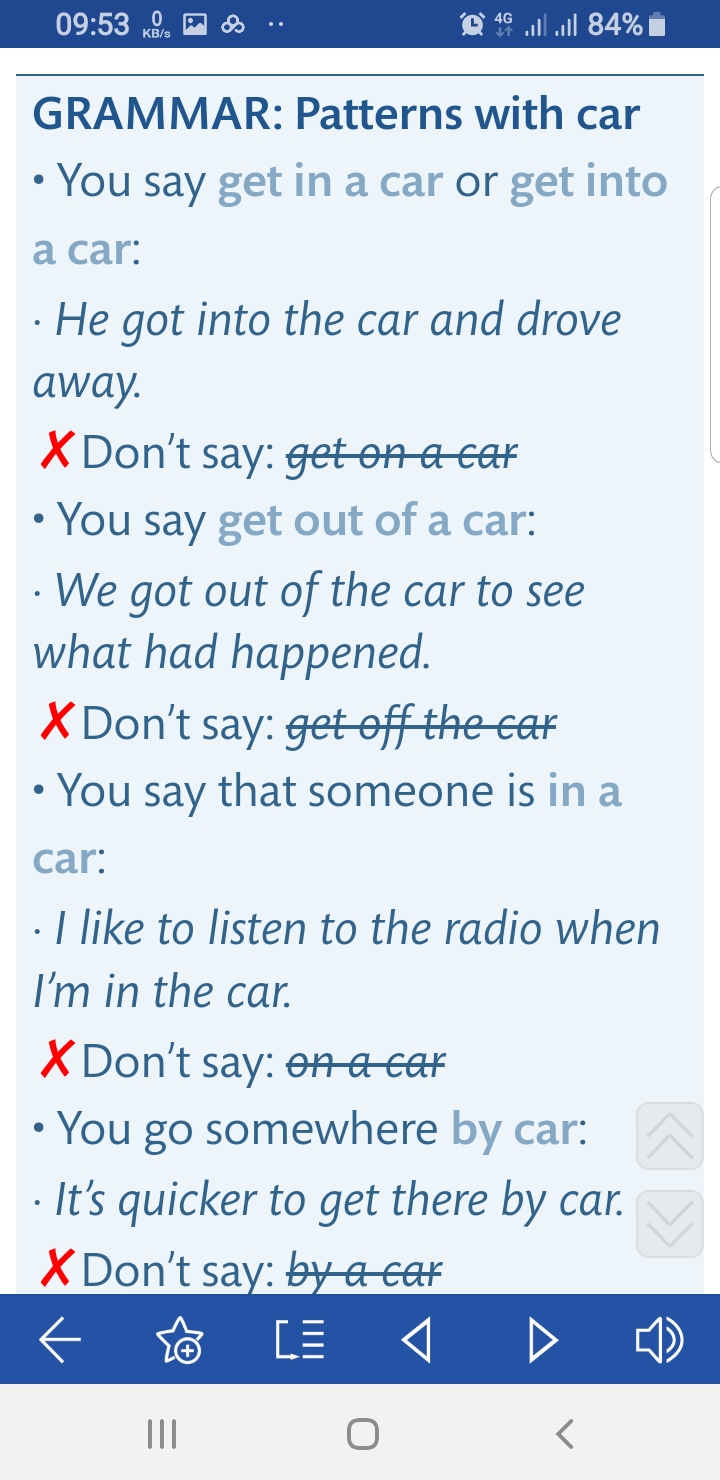 Extraction Code:
5ncr
Google Drive link:
https://drive.google.com/drive/folders/11w_v5cYdsMRT8H_hD9vGP_LikkYUrqQS