OCC (Oxford Concise Companion to Classical Literature)
Converted from .mobi version (download)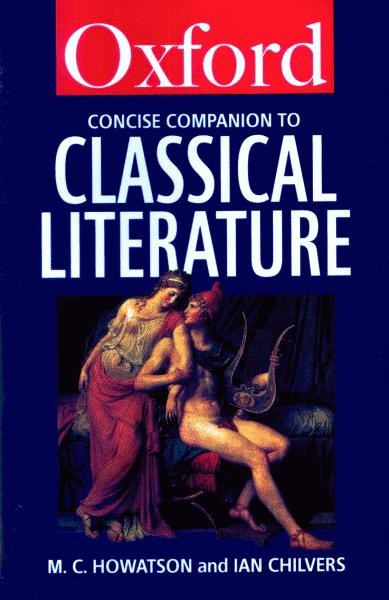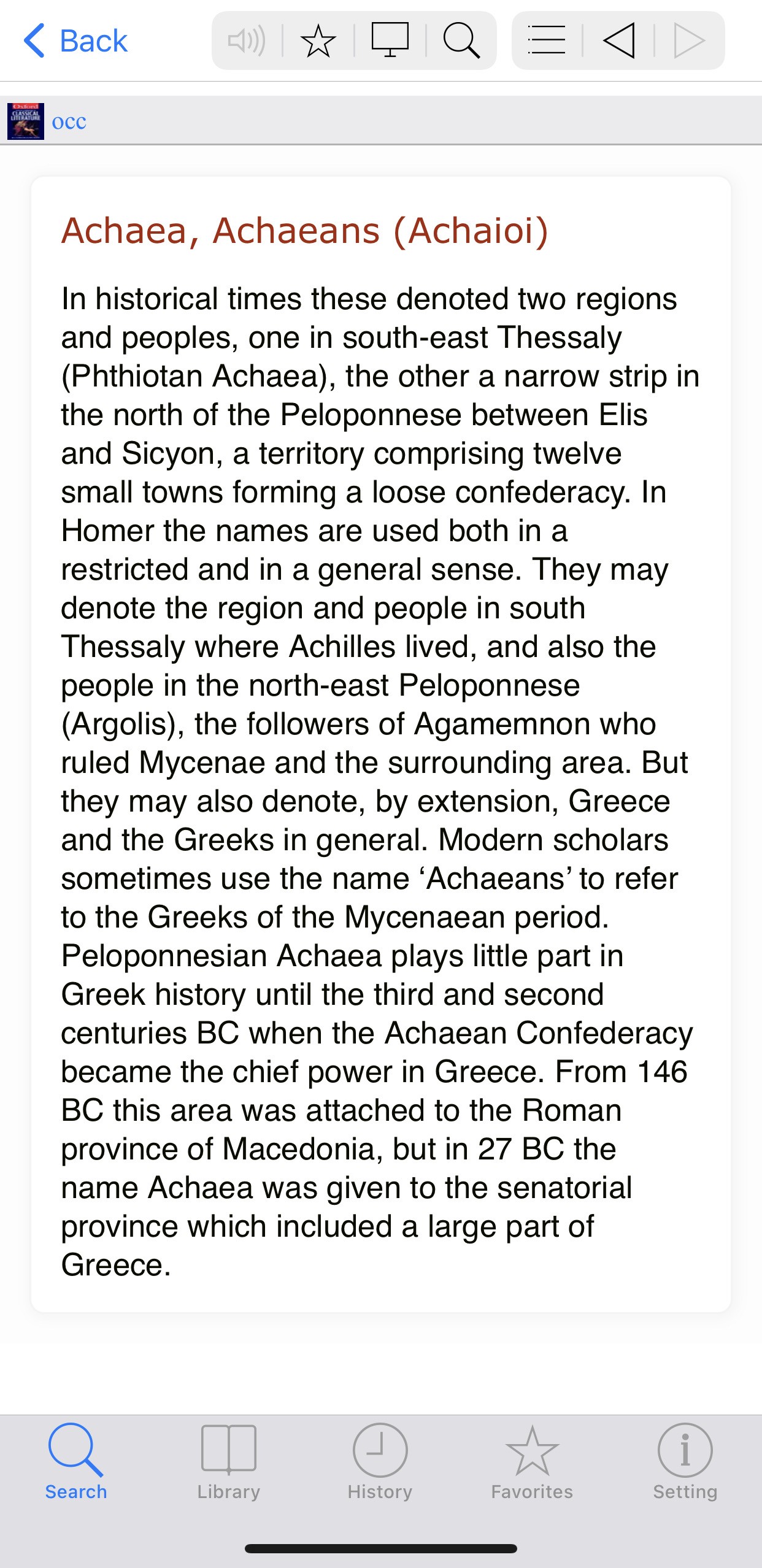 Thank you Dolan ! Great job !


Sir… thanks for greatness…
Kindly do convert in .bgl if possible…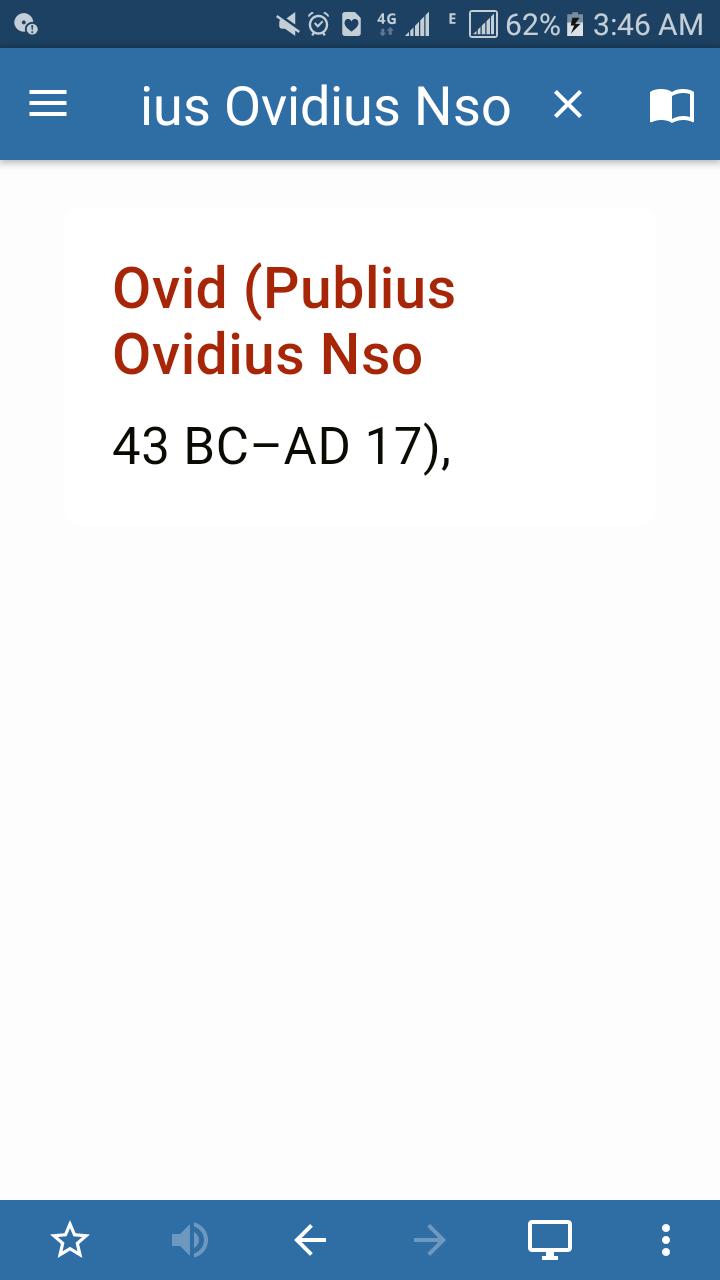 Sir… Such empty results for authors… I searched Ovid, Aristotle, Homer etc. the results are empty.
Plz… look into this matter …
Nice piece of work! Thank you for converting it into mdx. Great job!!

无法跳转